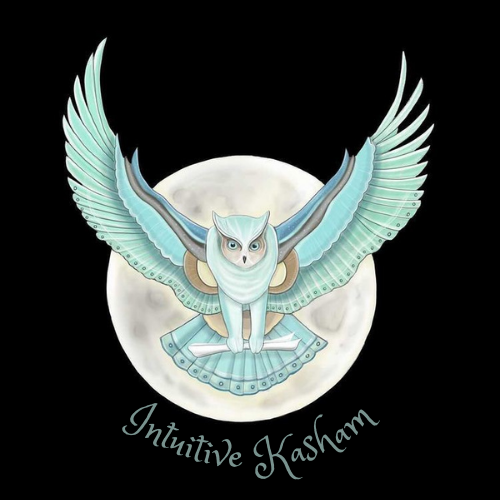 Readings
Basic, In Depth, Yearly
Readings are intuitive; cards are used to help you visualize the wisdom coming through.
Basic $36 / 33€
In Depth $75 / 69€
Yearly View $90 / 81€
Massage
Designed to release energetic blockages and promote blood flow.


Massage $55/hr ; 40€/hr
90 min. $81; 60€
Life coaching
Private and Group Sessions Available
Sessions are ongoing and designed to walk you through life-changing decisions and their implementation.
Coaching
$80/hr (5 hr Package $330)
72€/hr (5 hr Package 300€)

Ceremonies
Together, we will craft a ceremony that allows you to visualize and affirm the intentions of your personal healing journey. Sacred plant medicine is available as an option to ceremonies.
Ceremonies
234€ 3hrs
$270 3 hrs

Get in touch
What clients say
This was my first experience with psilocybin. Kasham did a great job providing me the resources and information that I needed to feel comfortable with my session. She took a lot of care in my Read more…

---
About Me
I began healing work at the young age of 18, with therapeutic massage. I've lived in the US, Haiti, South Korea and Portugal, sharing my gifts there as well as multiple other countries for short term trips.
In 2013, I completed the Advanced Angel Tarot Card Reader course from HayHouse Publications.
I am able to reach into the depths, using my strong intuition, to create a safe space for personal transformation. In Peru, I was initiated as a Curandera (Healer), and was given permission to serve medicine as a sacred form of healing.
It's my honor to do this work, to help you identify your road blocks, heal, raise your vibration, transform and live your best life now!
Read an article about my Intuitive Readings http://kasham.wordpress.com/2014/12/01/intuitive-card-readings/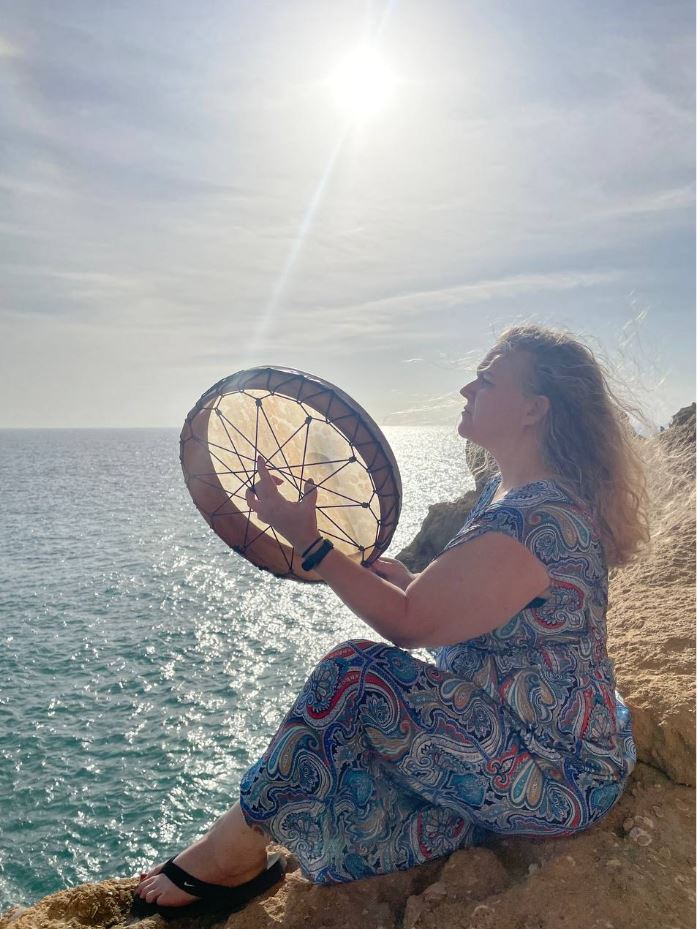 Accredited Training