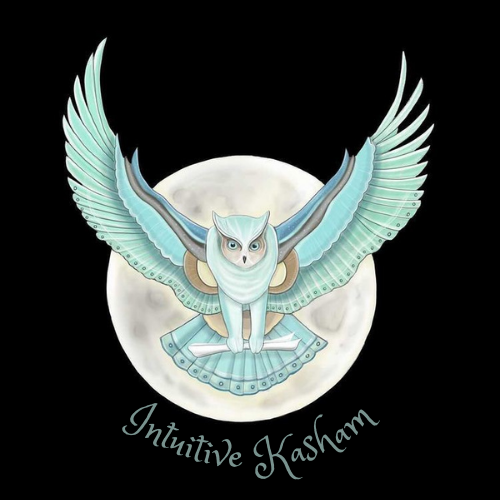 Readings
Basic, In Depth, Yearly
Readings are intuitive; cards are used to help you visualize the wisdom coming through.
Basic $36 / 33€
In Depth $75 / 69€
Yearly View $90 / 81€
Massage
Designed to release energetic blockages and promote blood flow.


Massage $55/hr ; 40€/hr
90 min. $81; 60€
Life coaching
Private and Group Sessions Available
Sessions are ongoing and designed to walk you through life-changing decisions and their implementation.
Coaching
$80/hr (5 hr Package $330)
72€/hr (5 hr Package 300€)

Ceremonies
Together, we will craft a ceremony that allows you to visualize and affirm the intentions of your personal healing journey. (Soul retrieval, shamanic journeys, power animal totem, etc.) Sacred plant medicine is available as an option to ceremonies.
Ceremonies
234€ 3hrs
$270 3 hrs

Get in touch
What clients say
Kasham was strong and confident in her ability to hold space and to manage anything that would come up during ceremony. We had a private ceremony with her and I felt safe and held the Read more…

---
About Me
I've been an Intuitive since childhood. Since the age of 4, I knew I wanted to help others. I began healing work in 1995, with therapeutic massage. As the years have passed, helping others heal has taken many forms and modalities.
My work knows no geographical limits. I've lived in the US, Haiti, South Korea and Portugal, sharing my gifts there as well as multiple other countries for short term trips.
In 2013, I added Intuitive Card Reading to my toolbox after I completed the Advance Angel Tarot Card Reader course from HayHouse Publications. A few years later, life coaching and mentorship came onboard. I am able to reach into the depths, using my strong intuition, to create a safe space for personal transformation.
In Mexico, a Mayan Elder and the only crystal reader in their tribe, performed a recognition ceremony for me as a Healer and Reader in December 2020. In Peru, I was initiated as a Curandera (Healer), and was given permission to serve medicine as a sacred form of healing. Then this year, 2022, I have completed an internationally Accredited Shamanic Practitioner Training.
It's my honor to do this work, to help you identify your road blocks, heal, raise your vibration, transform and live your best life now!
Read an article about my Intuitive Readings http://kasham.wordpress.com/2014/12/01/intuitive-card-readings/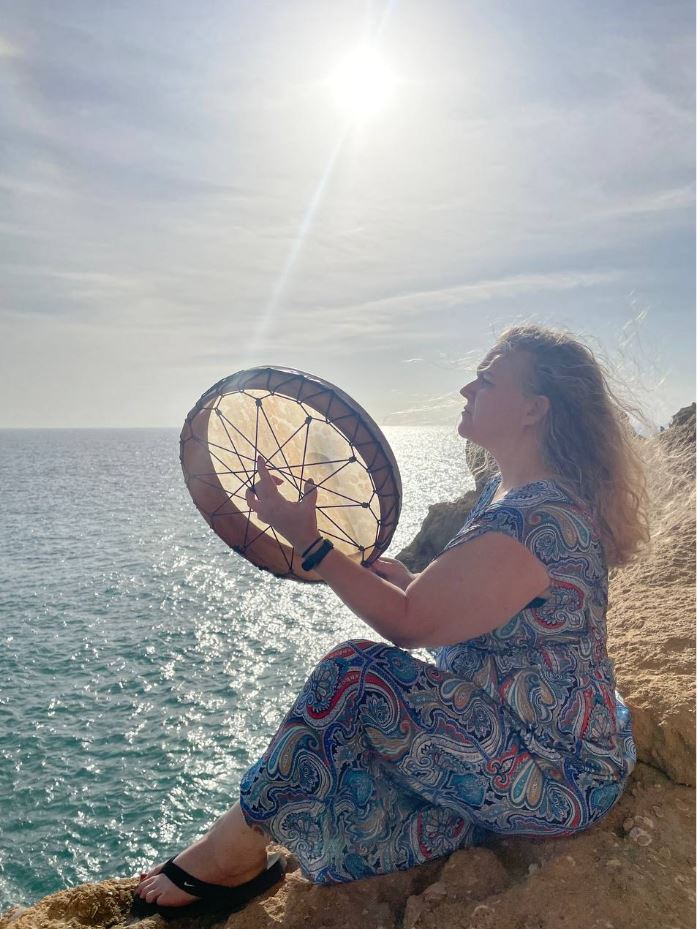 Accredited Training