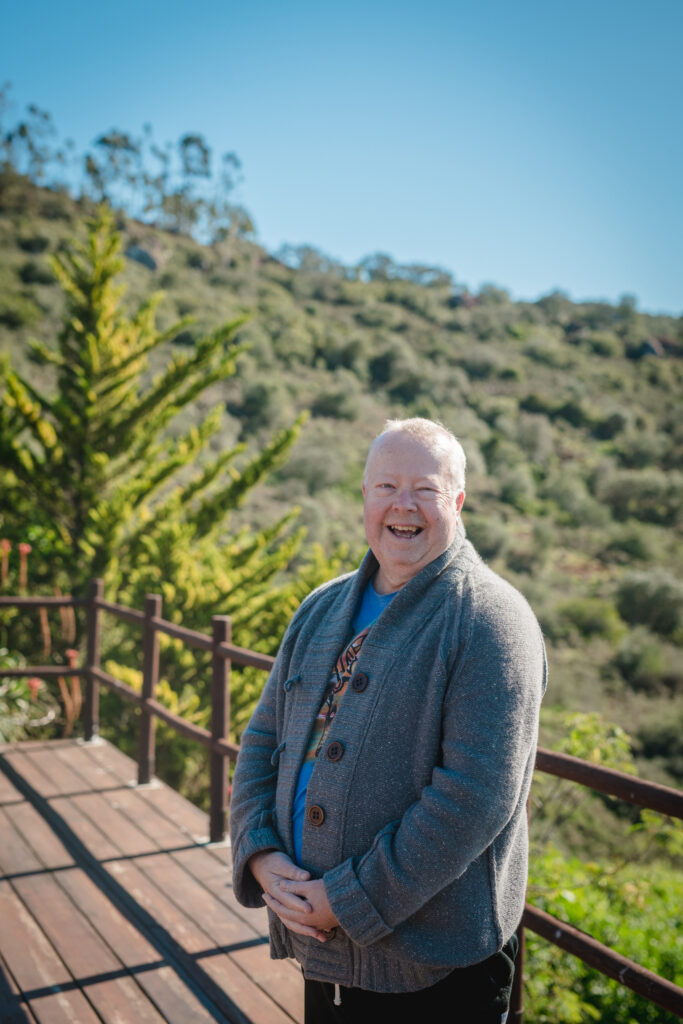 Kasham is a remarkable spiritual being having a human experience. She is a personification of pure love, compassion, understanding and so generous with her time, her energy and Wisdom. Her card readings complement the work with medicine and if you get the chance I can also endorse her skill working with massage and energy.
This was my first journey in medicine and I will be back again. Highly recommended.
I spent an amazing weekend in mid January 2023 with Kasham, Douglas and seven other beautiful Souls. The whole experience was awesome. At times I felt pushed to my limits but never beyond my comfort zone and always supported and contained with great love and understanding.
My journey in medicine was beyond anything I could have imagined. I spent many hours living in a beautiful feeling connected to everything and everyone around me. I came to see that it doesn't get better than that, there is nothing else, no where to go and nothing to do took on a new depth of meaning as did the simple truth of the power of Love and Understanding.
My understanding of being a spiritual being having a human experience deepened. The other nine people in the room became mirrors of myself. I had the privilege of experiencing a vast range of human experience and emotions witnessed in others whilst simultaneously knowing I was observing part of myself and all that Is. Tears of joy flowed as wave after wave of emotion flowed through me.
I would highly recommend this retreat to anybody keen on exploring what it is to be human. This was my first journey in medicine and I am certain I will be back again.
– Ian